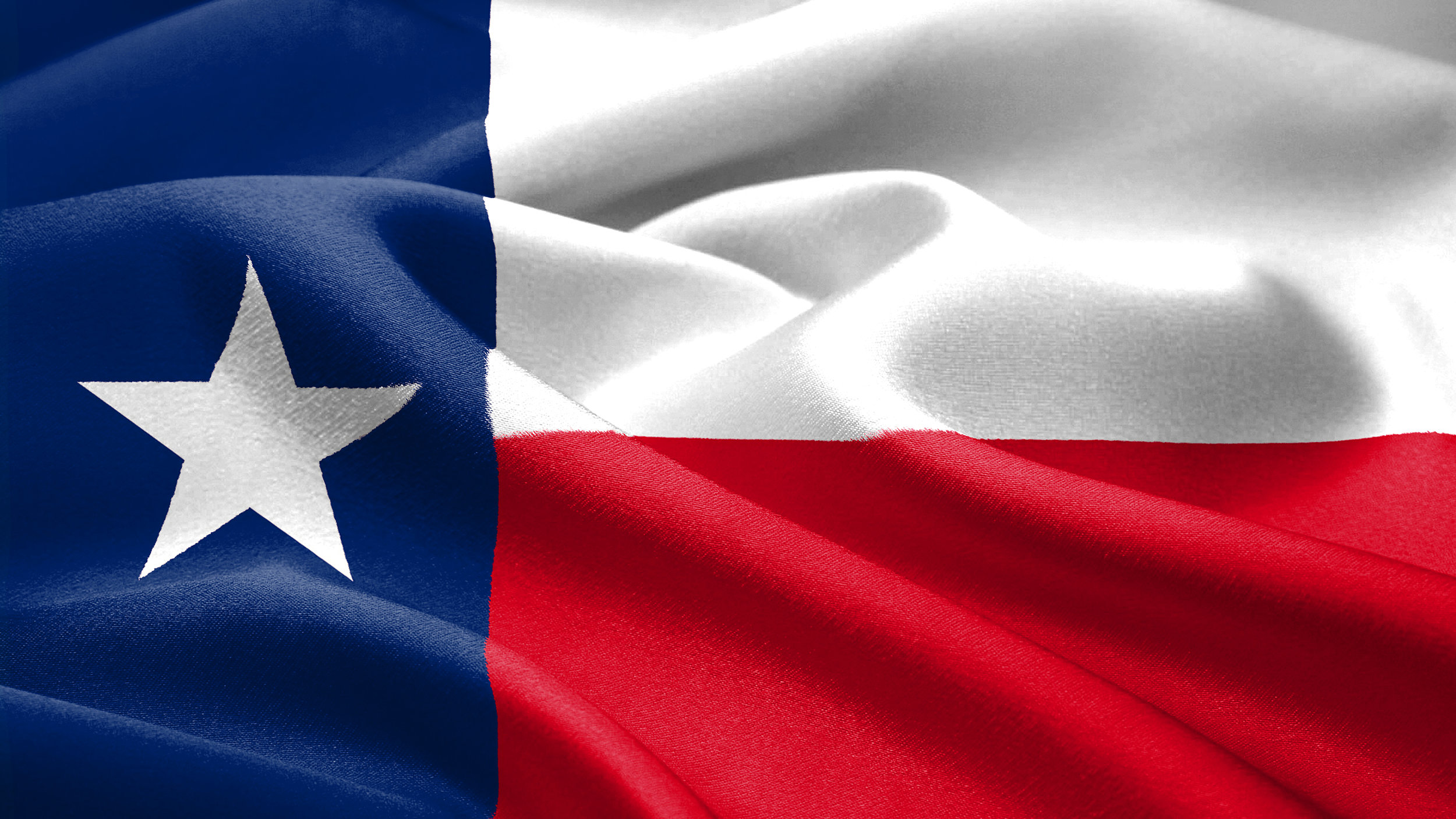 $13/hr Hospitality workers Wanted
Housing available, all bills paid, No limit on overtime hours! Se Habla Español!
*Housing available, all bills paid!
Looking for employees in housekeeping, front desk (bilingual), maintenance, waiter/watiress & bartenders
The Housekeeper is responsible for maintaining a high standard of cleanliness in guest rooms and common areas of the hotel.

JOB DUTIES & RESPONSIBILITIES
• Sorts, counts, folds, marks, and carries linens.
• Cleans rooms in accordance to specific brand and company standards.
• Cleans guest rooms, including guest bathrooms and kitchen area if applicable, according to company and franchise standards including, but not limited to making beds; emptying wastebaskets; emptying and cleaning ashtrays; moving furniture; hanging drapes; sweeping, scrubbing, waxing, and polishing floors; and dusting furniture.
• Replenishes supplies such as drinking glasses, writing, bathroom supplies, and linen.
• Deep cleans areas as directed by supervisor including, but not limited to cleaning rugs, upholstered furniture, and draperies; washing walls, ceilings, and woodwork, windows, door panels, and sills.
• Transports trash and waste to disposal area.
• Replaces light bulbs.
• Other duties as assigned.